A splendid Strawberry tart, easier and tastier than the French classic !
---
About

this recipe

There is no perfect summer without a good tart!
And this strawberry tart is a pure bliss you need to A-BSO-LU-TE-LY try !
A breton sablé crust, a vanilla mascarpone cream, and strawberries will make you so happy !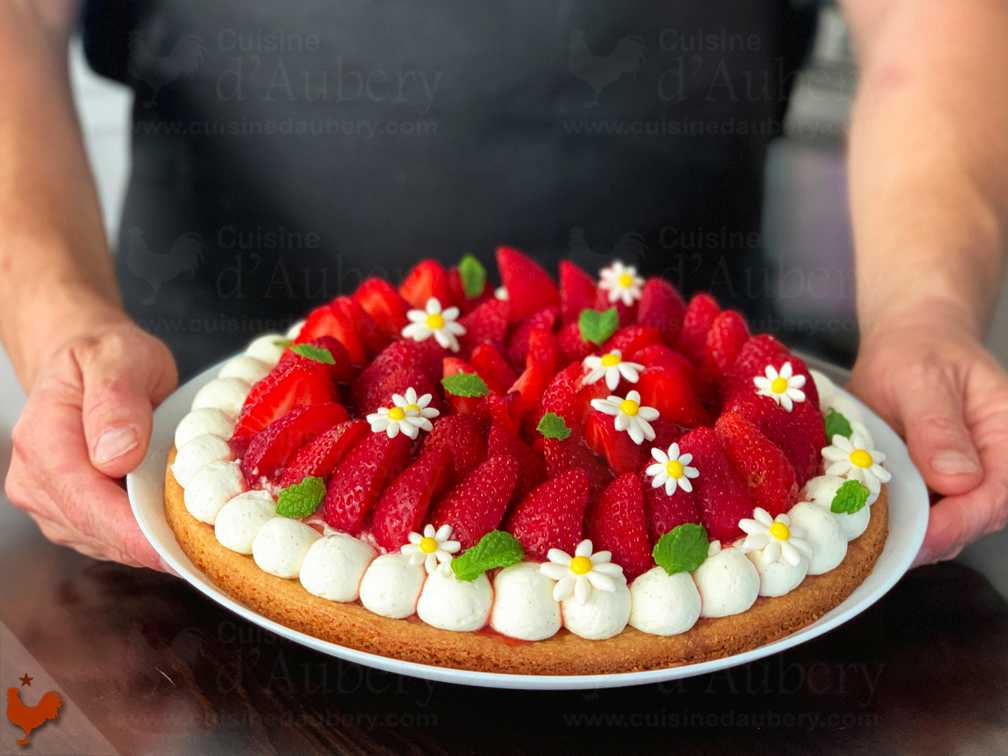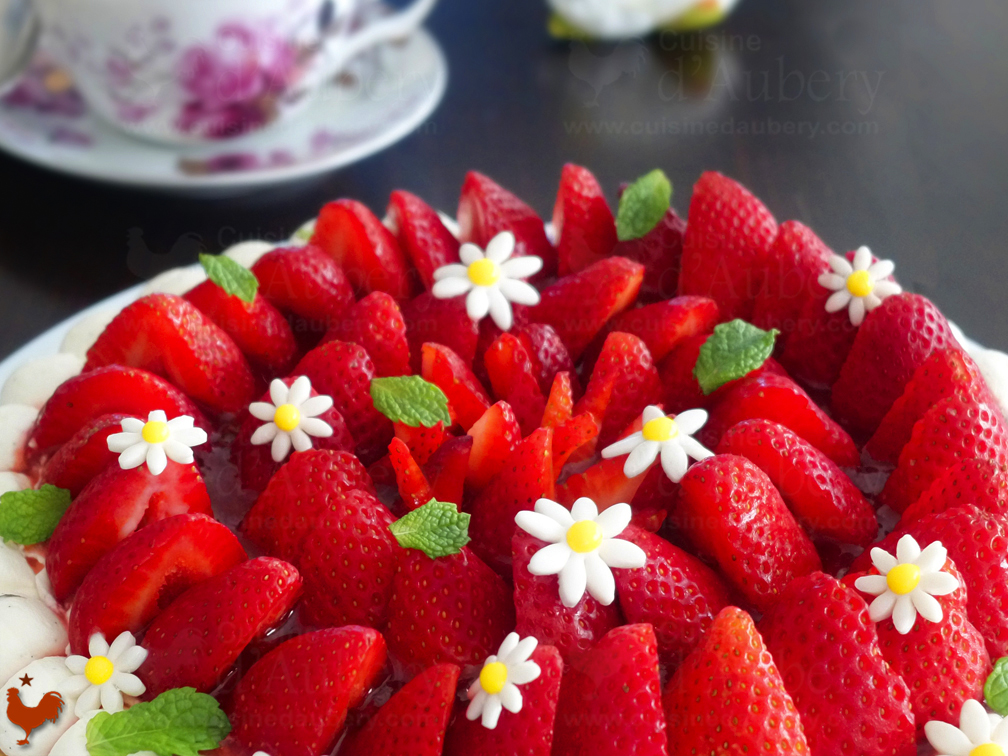 And did I mention this tart is pretty quick to make ? Now, go make it NOW !!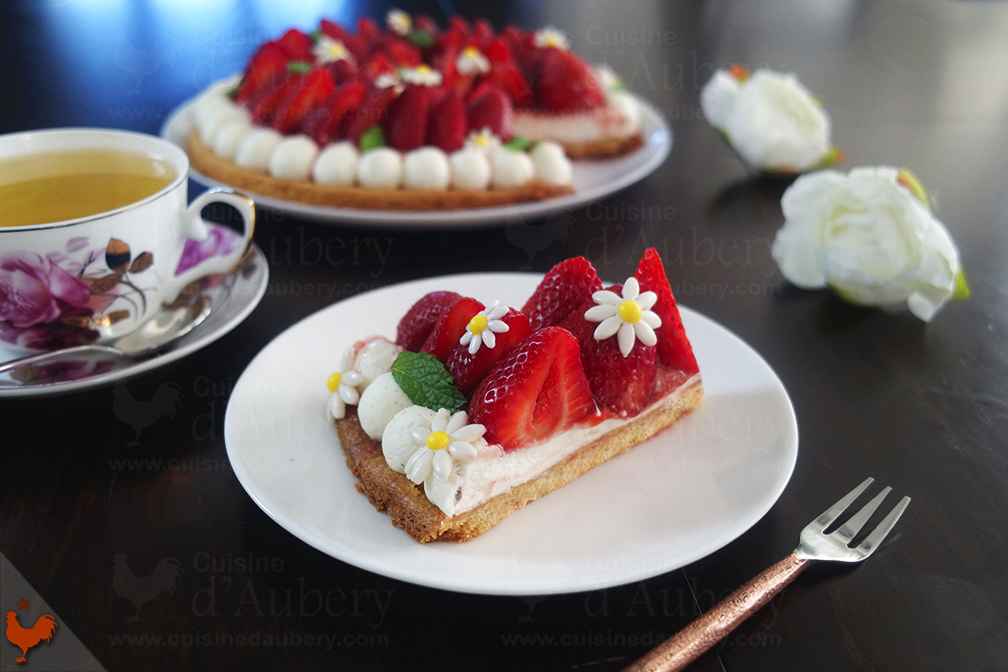 ---
---
---
---
---
---
---
#advertising, #affiliate, #Amazon